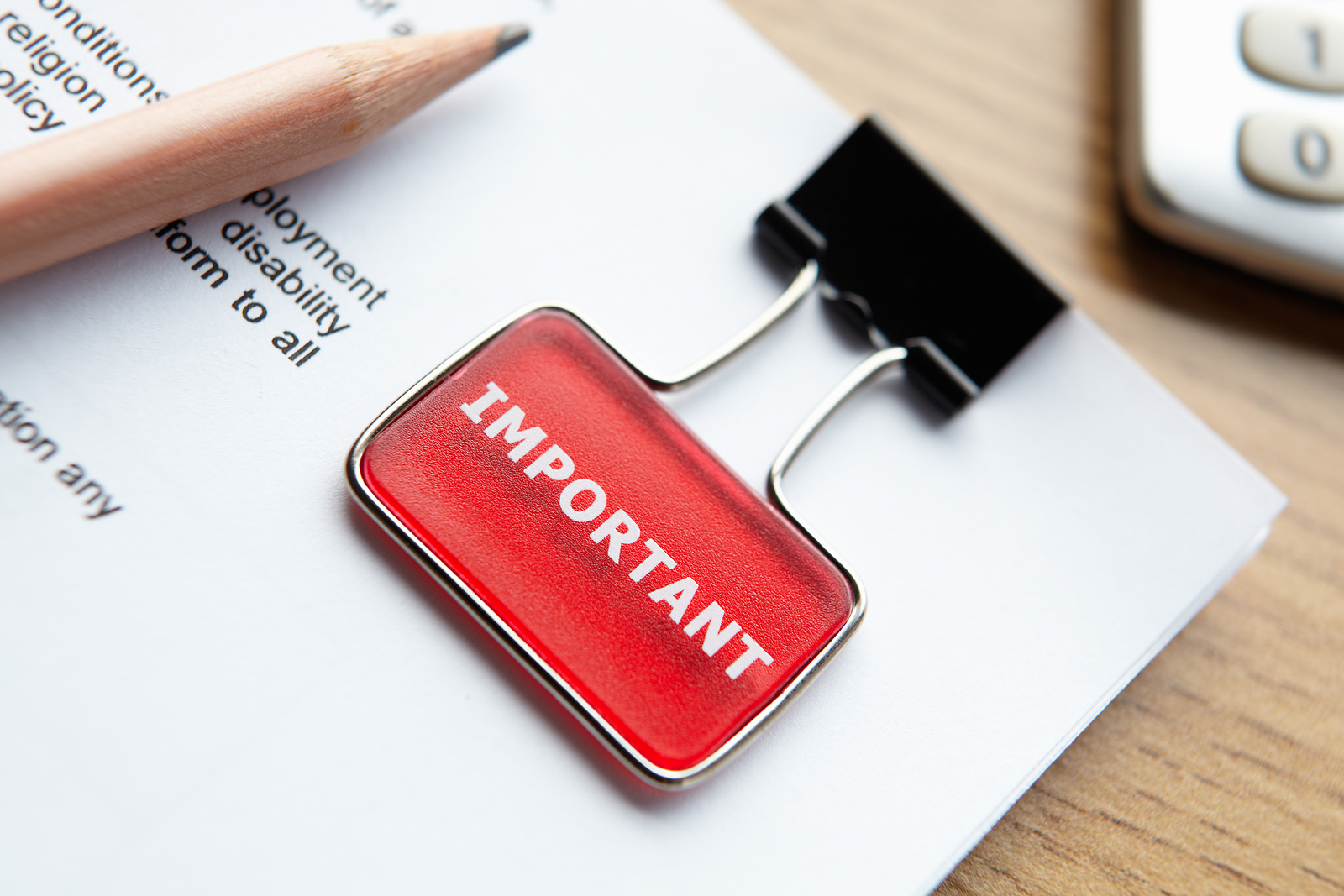 If your parents have long term care insurance, congratulations! They've taken steps to plan ahead for their future care needs, protect their retirement, and prevent your relationship from being affected.
Long term care (LTC) insurance helps pay for care when your parents age or become injured and are unable to care for themselves. When an LTC event strikes, it can be difficult both emotionally and financially for families. With LTC insurance, you and your parents have more options for care.
With the holiday season just around the corner, now is a fantastic time to become familiar with your parent's LTC insurance policy. Review the following and be educated so you know what to expect.
Get Familiar with the Benefits
There are three main parts to an LTC policy:
Daily or Monthly Benefit – the amount the insured person has access to each day or month to pay for care.
Year Duration (or Benefits Pool) – how many years the benefit may last or a pool of money available over multiple years.
Inflation Protection – typically an added rider used to grow the monthly benefit and benefits pool over time to keep up with increasing costs of care.
Keep in mind, additional benefits (known as riders) may have been added to your parent's policy such as Shared Care. Review their policy thoroughly so you understand what each feature offers.
Know When the Benefit Starts
The elimination period determines how soon they're eligible to receive LTC benefits. Most elimination periods are 90 days and begin as soon as a doctor confirms they're unable to perform two out of six activities of daily living (ADL's) of if they begin showing signs of cognitive decline.
"Review their policy thoroughly so you understand what each feature offers."
Additional Planning Resources May Be Available
Many insurance companies offer customer services lines and personal care planners to help you find the best care in your area. Know where to go for help and take advantage of the free resources available with their policy.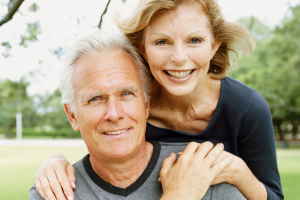 Don't Let Their Policy Lapse
 Your parent's LTC policy was bought with their health at rates based on their age at the time of purchase. Take precautions to make sure their policy is paid each month and doesn't lapse. If their health is declining and their policy lapses, they may not be able to get another one.
Are you ready to plan ahead for your future? Talk with an LTC specialist and request a quote today for more information. Gain peace of mind knowing your future care is taken care of.
by:Shelley Bohlman