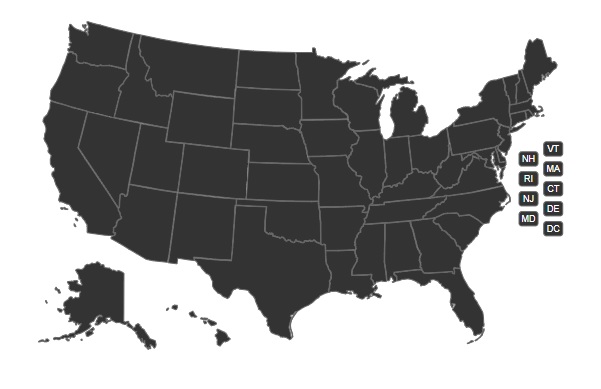 Learn about the cost of care in your area.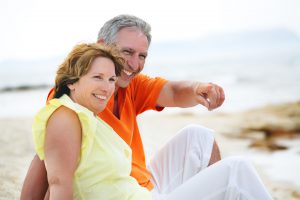 A collection of educational videos on LTC.
Caregiving can be an overwhelming job. Especially if the person in need of care is a loved one.
Speak with an LTC Insurance Specialist today.
Do you have more questions on long term care insurance or long term care planning?