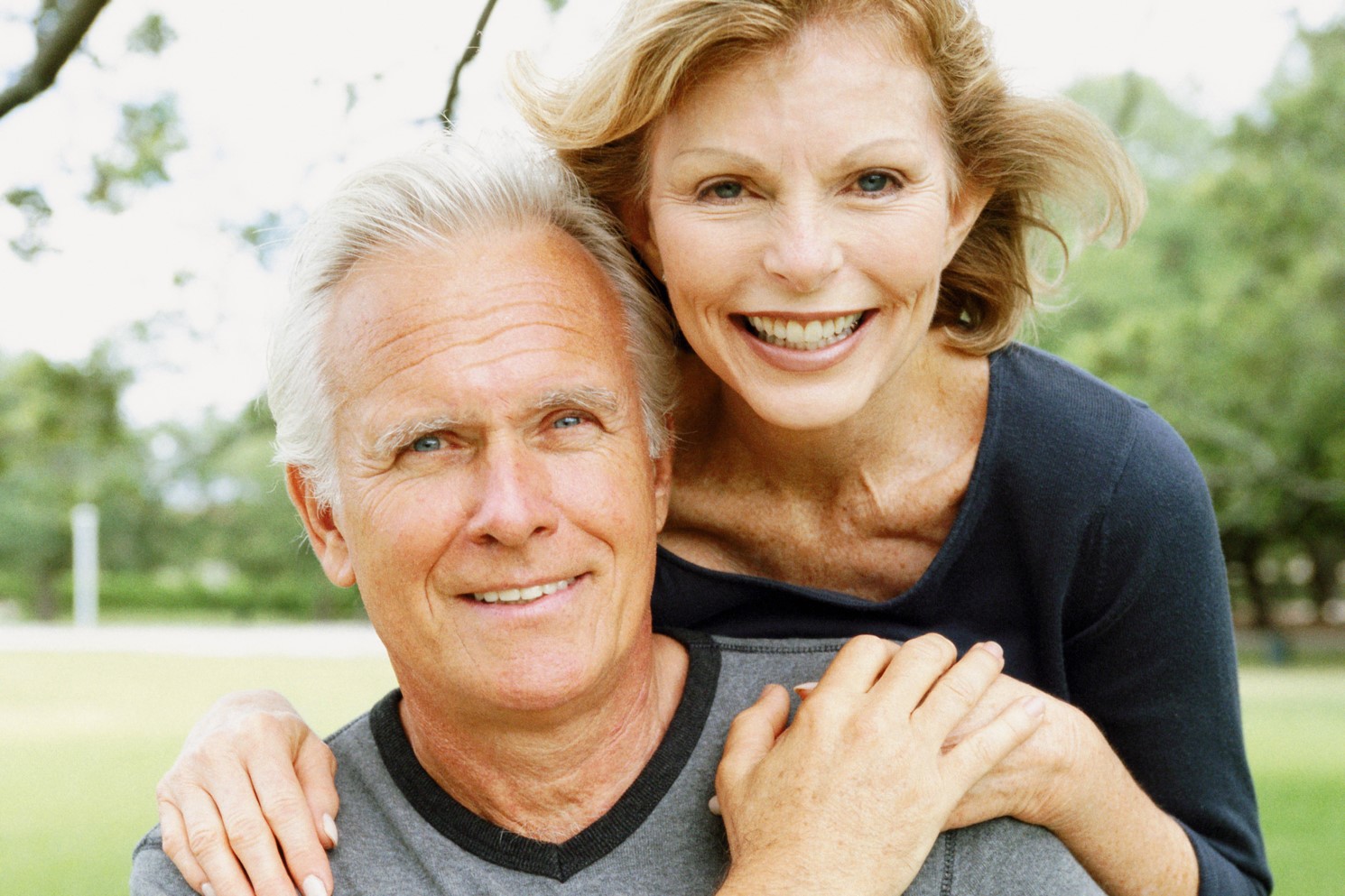 In this crazy world of uncertainty, it's nice knowing some things are certain. Tax time will come every year, vacations are never long enough, and long term care insurance (LTCI) claims will be paid. In fact, in 2021 the LTCI industry paid out $12.3 billion in claims to 336,000 claimants.
The report was done by the American Association for Long-Term Care Insurance (AALTCI) and included traditional and health-based long term care (LTC) policies. It did not include short term care or linked benefit (ie. Life and annuity) policies.
The number of claimants and the amount of claims paid goes up every year, and is expected to continue to do so as baby boomers are aging and beginning to require LTC assistance.
2018 $10.3 billion to 303,000 claimants
2019 $11.0 billion to 310,000 claimants
2020 $11.6 billion to 325,000 claimants
2021 $12.3 billion to 336,000 claimants
At LTC Consumer we only work with the top rated LTCI carriers, meaning your claims experience will be a positive one. Our carriers have systems and staff in place to answer all of your questions, provide any documents necessary, and put your family at ease when the time comes that you should need additional assistance.
Experiencing a LTC event is stressful and emotional, and the last thing any family should worry about is the cost. Make sure everyone knows where policy documents are stored, review elimination periods and benefit amounts, and understand requirements for going on claim. For most LTCI policies, policy holders can go on claim once they are unable to perform two out of six activities of daily living (ADL) or if they show proof of a cognitive impairment. ADLs include bathing, continence, dressing, eating, toileting, and transferring.
"Experiencing a LTC event is stressful and emotional, and the last thing any family should worry about is the cost."
People are living longer than ever, but they are also requiring more help than ever. Care facilities are difficult to get into, family members have full time jobs, and children are moving further away. Long term care doesn't always look like a nursing home. Sometimes it's someone who comes once a week to make sure no one falls in the shower. It could be someone who does some meal prep and light housework. LTC could be a few hours every morning to dispense medications and help with physical therapy exercises.
Everyone is on a different path, with a unique family structure, and a certain budget. If you are ready to start your LTCI journey, request a quote today, speak to a specialist, and gain peace of mind when it comes to protecting your retirement and your family.