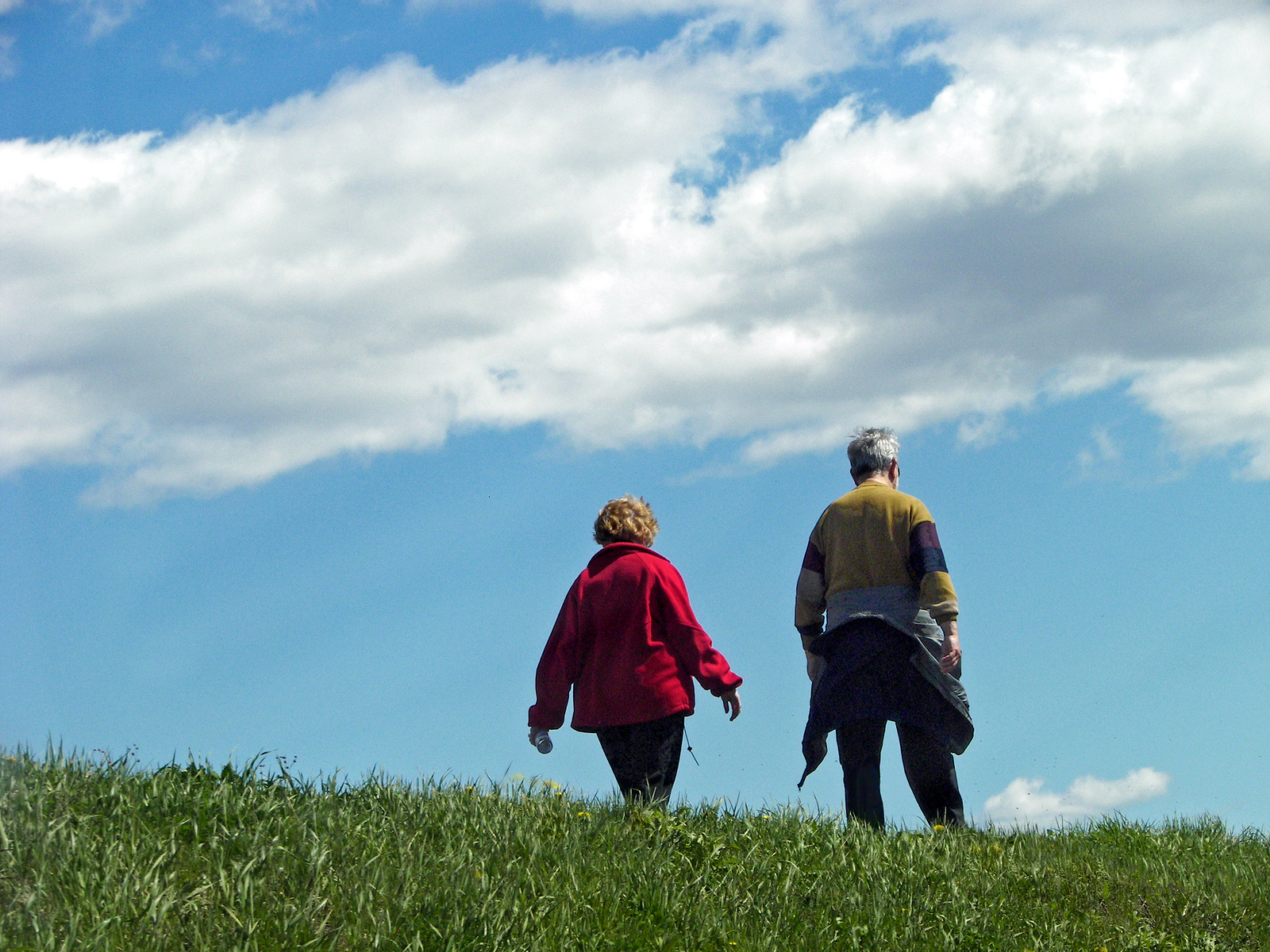 Even people who work in the long term care insurance industry don't realize how difficult it will be when their parents start needing help and experiencing a long term care event. Nothing can really prepare you for those moments when you see the people who raised you start to get confused or feeble. For LTC Consumer staffer Karen, she's still in the midst of the process and says she's learned a few things. She wanted to share her newfound wisdom with the rest of us and discusses her seven tips for making your own parental experience as smooth as possible.
Make sure your parents show you where they store important documents, bills, and bank statements. If it requires a key or a code, make sure they tell you where that is as well. You don't want to be scrambling when the time comes.
Have your parents make you their durable power of attorney. This way when they become incapacitated, you can step in and make sure medical decisions are made and bills are paid. Once you have the document, make numerous copies.


"Nothing can really prepare you for those moments when you see the people who raised you start to get confused or feeble."

Ask your parents to make you the beneficiary on their bank accounts. Following their passing, this will allow funds to bypass probate and you can continue paying any necessary expenses. You'd be surprised the things that pop up and how quickly the expenses add up.
Get admin rights on credit cards, bills, and insurance. You would think that the durable power of attorney is enough, but some companies are more difficult to work with than others. For Social Security you have to be appointed a representative payee.

Organization is key. Track everything because you never know when a doctor may ask or a parent may forget.

Stay organized. Create a way to track phone calls, appointments, dates of incidents, etc. Keep paperwork and bills in folders. Have a list of medications, doses, and time of day to take. If you spend money, keep track of it.
Any time you deal with a doctor, facility, or bill, make sure that your parents' contact information is up-to-date. Addresses, phone numbers, email addresses. When health declines, these items can change often. Make sure you get passwords if you need them.
Take note of your parent's funeral wishes and arrangements. Will there be military arrangements? A certain outfit, a favorite lipstick, a beautiful flower? Poems to be read, songs to be listed to, photos to be hung?
Karen knows she's lucky. Her parents were healthy most of their lives, active, social, and financially responsible. They purchased a Genworth Total Living Coverage hybrid product when Karen started working in the business. They have savings and they invested in a retirement community early on. Even so, Karen says the organization of their care is a ton of work. Next month we'll dig deeper into their claims experience, and get a current view on what that's like, and how to make it go easier.
If you're concerned about your parents needing help later in life, be sure to follow the seven steps listed above. If you – or they – have retirement assets to protect, look into long term care insurance. Our team of specialists can provide a free quote and answer any questions you may have. With any important matter, don't put it off. It's easier to have discussions now, before the situation is stressful and emotional.