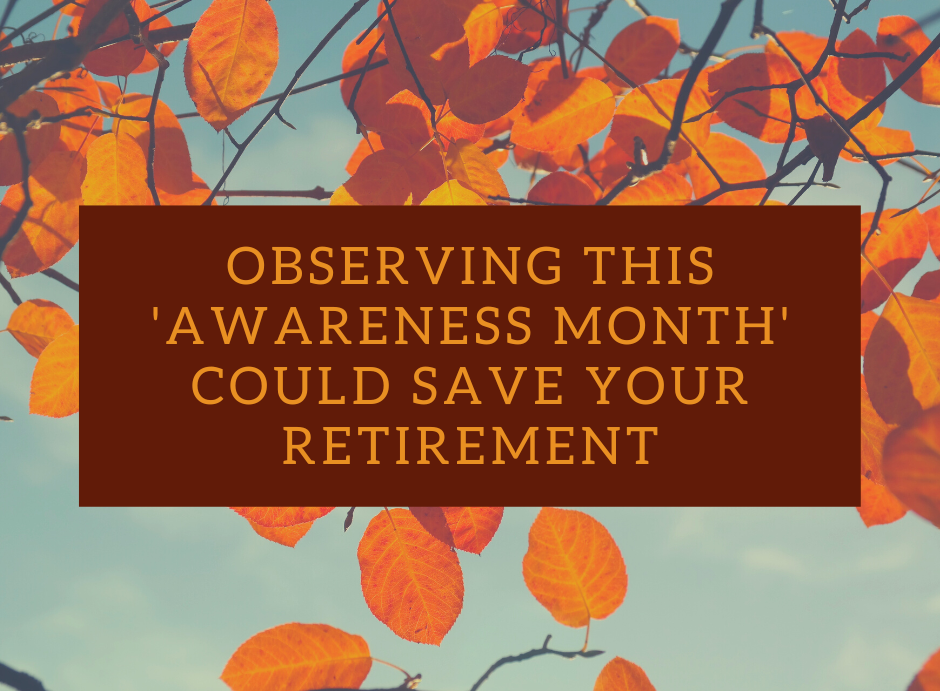 November is Long Term Care Awareness Month. This is a good reminder to make sure you and your loved ones have a plan in place for a potential long term care event. Because approximately 70% of seniors will require long term care, about one in five caregivers report experiencing high financial strain as a result of providing care, and every 3 seconds someone in the US develops dementia. Having a long term care plan can save your retirement, and maybe even your relationships.
Start the Conversation
Talk to your parents, ask if they have any sort of long term care insurance coverage, and find out where policy documents might be stored. Take a look at your own financial and medical situation, do some research, and speak to a specialist about your options. Have people in your family experienced strokes? Alzheimer's? Other mobility or transfer issues? If you have adult children let them know your plan, show them any resources you've discovered, and suggest they also plan ahead. National Long Term Care Awareness Month is a prompt to have the conversations, learn the facts and analyze the options, and put something officially in place before a need arises.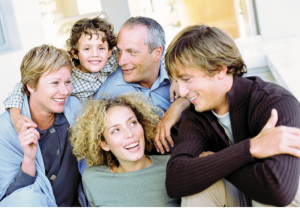 You can start your journey here
LTC Consumer is a long term care resource. We have blogs, videos, infographics, and more. We answer the important questions, provide statistics, and give honest answers to difficult questions. Check out a few of our resources here:
You can also see our team of specialists and read testimonials from real people who have worked with us.
The Cost of Care
If anyone is reluctant to create a long term care plan, show them the Genworth Cost of Care page. You can type in your city, state, or zip code and find out the cost of care where you live. It will compare hourly, daily, monthly, and annual costs. The site also calculates future costs, and really illustrates the need for planning now. For example, the average monthly cost of in-home care in 2021 in the state of Texas was $4,576. In ten years it's expected to be $6,150. In 25 years it's expected to be $9,581. So, depending on when someone plans to retire, they can see what those costs will be where they live. It's very eye opening and a great conversation opener.
"The average monthly cost of in-home care in 2021 in the state of Texas was $4,576. In ten years it's expected to be $6,150. In 25 years it's expected to be $9,581."
Working with a Specialist
LTC Consumer specialists have access to the best insurance carriers and products to fit your needs and your budget. They have years of experience and have helped thousands of families create a plan they're comfortable with. They listen thoughtfully and respond intentionally. When you request a quote, you will work with one specialist throughout the entire process. You'll have their direct phone and email and they'll answer all of your questions and concerns. Speak to a specialist today and find out if long term care insurance fits into your plans.
by:Shelley Bohlman