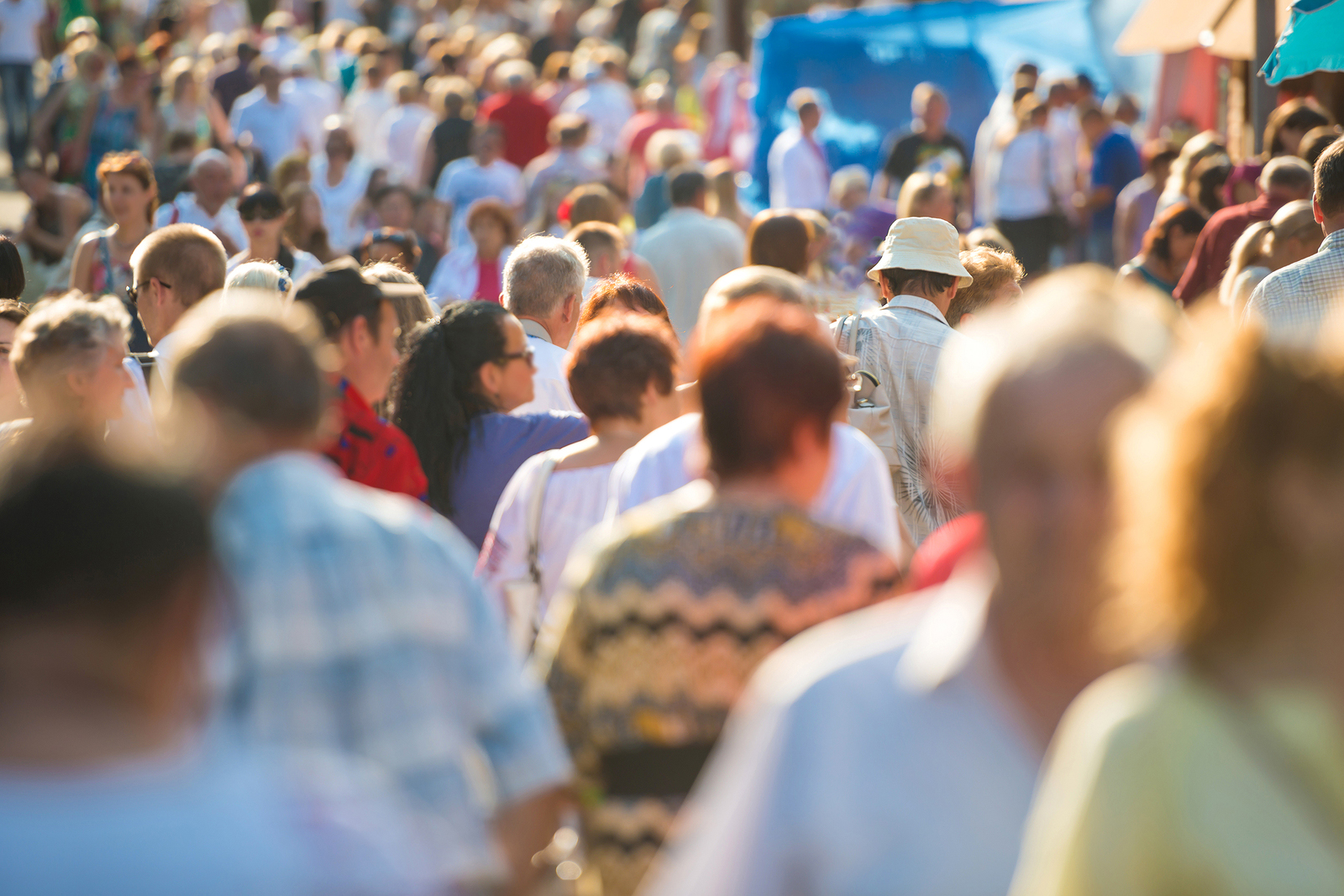 The President is proposing a $400 billion Medicaid makeover, one U.S. Representative is suggesting a national, catastrophic, long-term care insurance program, and one state has passed a long-term care payroll tax to begin in 2022. Seems like people are finally paying attention to the Silver Tsunami of aging Americans headed our way, and the lack of funds and care workers to provide for them all. Is your family prepared, and your retirement protected, if something were to happen to you or your spouse and you needed long-term care?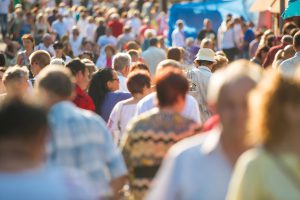 Let's face it, we're not getting any younger, or developing any less health issues. By the year 2040 there will twice as many people over the age of 65, roughly 80 million. And of those, approximately 70% will require some level of care. Medicaid is already stretched thin, imagine what will happen when twice as many people are trying to access it.
The Genworth Cost of Care Survey announced at the end of 2020 that assisted living facility rates are up 6.15% to an annual national median cost of $56,100 per year, and a home health aide is up 4.35% to an annual median cost of $54,912. Melinda French Gates' Pivotal Ventures recently did a report on caregiving and how much it contributes to the economy. They found that non-home based long-term care for elderly and people with disabilities came it at $239 billion – not million, Billion.
"By the year 2040 there will twice as many people over the age of 65, roughly 80 million. And of those, approximately 70% will require some level of care."
The state of Washington is the first state to pass legislation to fund long-term care, but it most certainly won't be the last. The 0.58% payroll tax begins January 1, 2022 and will provide a benefit of up to $100 a day and a lifetime maximum of $36,500. Many Washington residents are scrambling to meet a one-time exemption by purchasing their own private long-term care insurance coverage which must be inforce by November 1, 2021. To slow the surge of Washington applications, private long-term care insurers are raising Washington policy requirements or pulling product from the state for now.
Meanwhile, other states are standing by, watching to see how the process plays out, and considering future legislation for their state (perhaps your state?). If your state passed a similar tax, would it be more beneficial to participate? Or would you be better off purchasing private long term care insurance? Thing to consider would be: income, age, health, where you plan to retire, etc. The only way to truly know what's best is to speak to a specialist, who can educate you and your family and find the best option to meet your needs.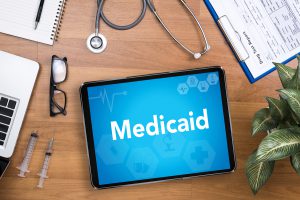 On the national level, President Biden recently dropped his $400 billion increase to Medicaid's home-based long-term care services, in hopes to reach a deal with a bipartisan group of senators. Some think there will be a compromise before the 2022 election. The hope is for Medicaid to allow in-home care and increase pay for care workers among other things. A bill was also introduced by Rep Tom Suozzi (D-NY) for a public, catastrophic, long-term care insurance program funded by a nationwide payroll tax – The WISH Act (Well-being Insurance for Seniors to be at Home). No word yet on when this will go up for a vote.
There are a lot of thoughts and ideas and proposals and bills in the air right now. Only time will tell which pass and which are revised or rejected. In the meantime, take a look at your situation, pay attention to your state's legislation, and consider if the time is now to look into long-term care insurance. With a policy in place you will be protected when you're at your most vulnerable. Your retirement dollars won't go to in-home care, your spouse won't have to assist with tasks you don't want them to, and you will have peace of mind – which can be a difficult thing to come by these days.