A special message from Nathan Sanow, Executive Director, LTC Consumer.
My family still does the tradition of sending out Christmas cards with pictures of the family, and a Christmas letter that recaps the highlights of the year for each person and the family as a whole. In that spirit, I thought I would write a year-end summary from the LTC Consumer family.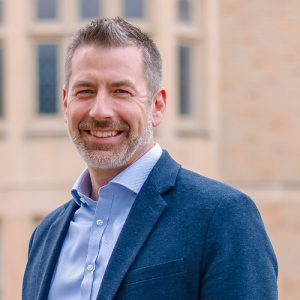 Legislation Update: The Wheels of progress turn slowly
2021 brought the Washington Cares Act which was a new statewide long term care (LTC) benefit paid for with a payroll tax. Washington was the first state to implement such a tax. In 2022 we saw similar legislation introduced in Pennsylvania and New York, and other states including California, Oregon, and Minnesota started to form working groups and look at this issue as well. Additionally, there were a couple new bills introduced federally to provide financial incentives for people to buy LTC insurance. I believe it is only a matter of time until other states implement their own Washington Cares Act type of program, and my best guess is sometime in 2024 or 2025. The good news is that there is more and more awareness around the importance and issue of LTC Planning than ever before. Just like having a will and medical directive, planning for a LTC event whether with insurance, having family and friends provide care, or using existing assets to pay care givers, is an important part of good financial planning.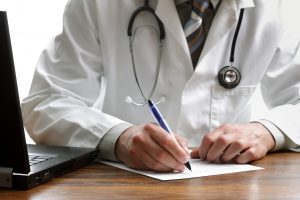 Cost of Care: Cost of Home Care increased 12.5%
One of the most common questions LTC Consumer specialists get is how much will it cost to provide care? And most everyone wants to receive care at home. According to Genworth's 2022 Cost of Care study the national average cost for a Home Health Aide increased 12.5% to $27 an hour. I expect when the new study is released next year it will have risen to $30/hr. We are seeing inflation and labor shortages in every industry but especially in the care giving industry. I was just talking with a friend of mine's 17 year old son who works at a sub sandwich chain who said with tips he is making $23 an hour! I told him no wonder everything is costing so much if making sandwiches someone can earn upwards of $46,000/year! His comment was, "Yes, but my sandwiches are REALLY good!" If a sub shop pays $23 an hour how much more will home health aides and skilled health aides charge?
With the cost of care increasing so fast, those who think they can self-insure with their own assets should think hard about how much it will take. The other issue, no matter how much money is available for care, is simply the shortage of caregivers. In some areas there are simply not enough people available to help those in need right now. I expect this issue going forward, and only those with enough money to pay higher average wages will receive the caregiving support they need.
LTC Insurance Companies: Lowering prices?
While rising interest rates are hard on financial markets, and terrible if you are financing a new car or a house, they are a blessing for insurance companies. Higher rates help lower the cost for LTC insurance and increase the insurance companies' appetite for risk. Years ago, I had a prominent actuary share for every 100 basis points in the 10-year Treasury Bill is equal to 15-20% of premium margin. All the insurance companies selling LTC today have repriced their products to reflect the reality of 1.5-2% 10-Year Treasury Bills. Now that the 10-Year is yielding 3.75%+ this means they have more margin to work with! We have already seen a few insurance companies LOWER the rates for new policies. You read that right, LOWERED the cost! I expect that to continue in 2023 as the Fed has been very clear they are raising rates next year. The additional margin will also give insurance companies more ability to take on additional risk or add enhancements to the policies. All of this is good news if you are looking at buying LTC insurance.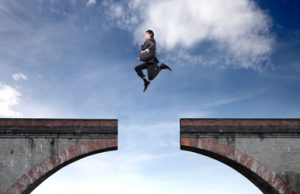 LTC market for 2023: What I predict
What do I expect in 2023? We are working with a new LTC insurance company that will enter the employer LTC market hopefully early in the new year with an innovative new product I am excited about. I think additional states will more seriously look at how they can implement something like a Washington Cares Act of their own. I also expect more and more people will look again at LTC insurance as I believe 2023 will bring a recession, falling stock prices, still rising costs for care givers and the need to have stronger guarantees that insurance provides.
Whatever 2023 brings, we will be here working with people to help them protect what is most important so they can rest easy knowing they are protected.