When you're approved for Long Term Care insurance, you'll receive a consumer-friendly 30-day free look period as mandated by federal and state law. If you're not sure you want to keep your coverage, this is your window of time to cancel the policy for a refund.
Tips to make the most of the free look period for LTC insurance
Review Your Policy in Detail
When you receive your policy in the mail, don't put it in a file for safe-keeping just yet. Take a few moments to review the policy in detail, including the policy provisions and any riders you bought with your coverage. Confirm it's what you applied for and that your contact information is correct.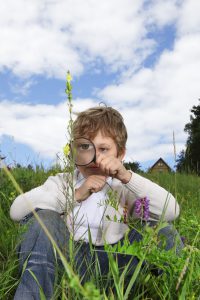 Make Sure You Understand the Policy and Provisions
During the free look period, now is the time to get any remaining answers to questions about your policy and provisions. When you review the policy, create a list of questions to ask your agent to make sure you fully understand what your insurance covers and how to use it.
Consider Your Financial Situation
Has anything changed in your financial situation since you applied for coverage? Can you still afford the premiums? If you feel you can no longer afford the coverage, the 30-day free look period is the only time you can cancel your policy and get your money back.
Tell Your Family and Close Friends About Your Coverage
When you keep your policy, be sure to tell close family and close friends about your decision to buy coverage and where they can find your policy. When the time comes for needing long term care, your family or friends should know how to access the information to help you get care.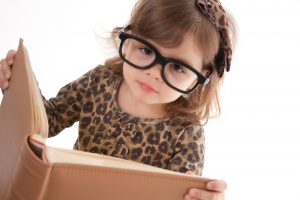 What to Do If You Decide to Cancel Your Policy
If you decide during your free look period to cancel your coverage, feel free to reach out to your specialist. They can help you get in touch with the insurance company to process your refund. If you cancel within 30-days, you will be reimbursed for the premiums you paid during the application process.
The free look period allows consumers a window of time to make sure their policy is right for them without the pressure of an insurance agent. If you have questions about long term care insurance or are interested in learning how to apply, LTC Consumer has helped thousands of individuals and couples get insured across the country.
"The free look period allows consumers a window of time to make sure their policy is right for them without the pressure of an insurance agent."
Speak to a specialist and request a quote now or view our resources and guides for more information about Long Term Care insurance and long term care planning.
LTC Consumer is an independent, free online service to help consumers understand what long term care insurance is, how it works, and how to evaluate coverage options. Our mission is to provide an educational, no-pressure resource for learning about long term care planning, with the opportunity to speak with specialists who can help them.