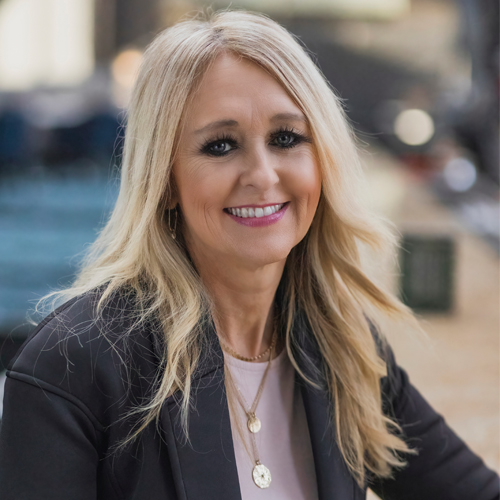 After 13 years in the dental industry, working closely with and providing personal attention to her clients, Sam felt she wanted a change in her career. With a shift in industries, there was one thing that had to stay the same: her passion for helping others. That care for others led her to long term care planning.
Sam was born and raised in Liverpool, a working-class town in northern England, where a strong work ethic, coupled with strong family values really defines its people. Growing up in a community committed to each other, there was a natural ease of closeness to friends, family and colleagues. This is where Sam believes she developed her ability to foster relationships. This sense of belonging and behavior is the foundation that Sam believes drives her in being truly passionate about people and longing for a personal connection with her friends and clients. With trust being her ultimate goal when building a relationship, Sam is proud to be a part of the LTC Consumer Team, where she can contribute her values to a company that provides their clients with honesty, empathy and integrity.
In her spare time Sam enjoys spending time with her daughter Grace, treasured friends and is currently trying to master the art of playing tennis. Let's not forget to mention she's a proud supporter of Liverpool Football Club!
NIPR: 19867833
Licensed in: AK, AZ, CA (4124696), CO, FL, HI, ID, IL, KS, ME, MI, MN (40739058), MO, NC, OR, RI, TX (2664952), UT (846510), VT, WA, WY.
Here's What People Have to Say About Samantha Johnson...