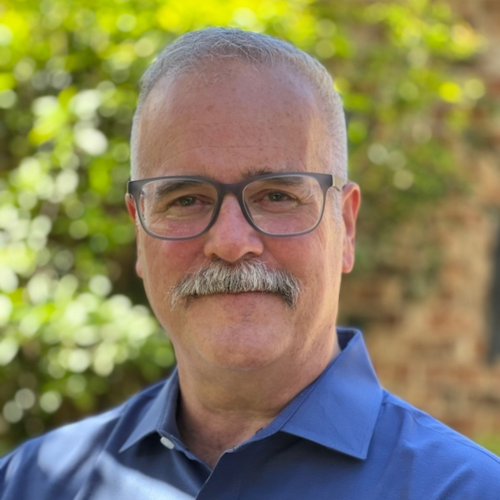 Carl joined LTC Consumer in 2023 after more than two decades working in Long Term Care with all of the top carriers. The realities of Long Term Care were part of his early life watching his mother care for both of her parents and aunt. Carl witnessed, first hand, how the effects of caring for family members can affect a family.
After obtaining a degree in Psychology and working 10 years in public mental health, Carl transitioned to a career in Long Term Care. Due to his life experiences, he found an intimate connection and understanding with people confronting their Long Term Care concerns.
Carl's professional experience affords him the insight to assist clients in designing the best Long Term Care plan to fit their needs, be it traditional coverage, Hybrid plans, or Short Term Care.
NIPR: 3207299
Licensed in: AL, AR (#3207299), GA, KS, LA (#648470), MI, MN (#0625387), MS, NC, OH, OK, SC, TX (#125961), WI
Here's What People Have to Say About Carl Kissinger...