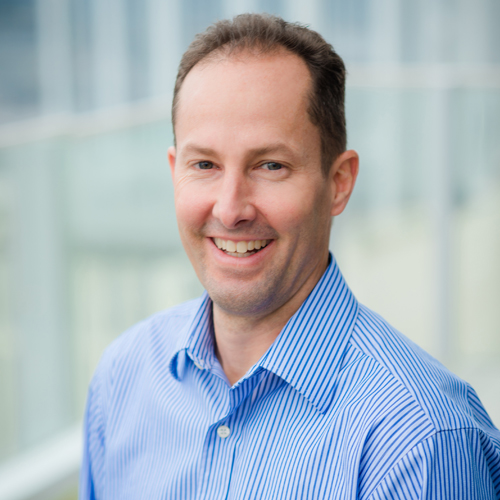 Dan joined the LTC Consumer team in 2015 after more than a decade working with one of the nations oldest and largest long term care insurance brokerage firms. His personal experience with close family members needing long term care, including the stress it caused others in the family, prompted Dan to make a career change to the long term care industry.
Dan's experience with a variety of policies, including both traditional and asset-based solutions, allows him to design a long term care plan to meet the needs of his clients.
Prior to shifting his focus to the long term care industry Dan worked in the recruiting field for one of the nations leading recruiting firms.
Dan has held the CLTC (Certified in Long Term Care) designation since 2002.
NIPR: 6240113
Licensed in: AZ, CA (#0I44175), CO, CT, FL, HI, ID, IL, IN, KY, LA (#654586), MI, MS, MT, NJ, NM, NV, OH, OR, PA, TX (#1976222), UT (#777007), WI
Here's What People Have to Say About Dan Payne...