Welcome to the Learning Center
You likely do everyday activities like shopping or working around the house without much thought, but life doesn't always go as expected. What would happen if you needed a hand? Planning today for a long term care event may help you enjoy your retirement knowing you have a measure of financial protection. The Learning Center can help answer your questions and give personalized solutions to plan for the future you deserve.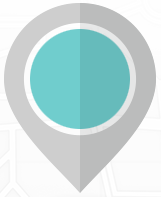 Want to learn more?
We're here to help.
Learn more and enroll in the new Long Term Care Insurance benefit , attend an onsite meeting or group webinar. These meetings will be hosted by a licensed Long Term Care insurance professional and available to you and your family.

Find a plan that fits your budget.
Learn about your options and select the coverage that fits your budget, your, needs and protects your family and future. Work with a long term care insurance specialist who will educate you and help you apply.
Get a Quote
Enrollment Ends: December 28, 2022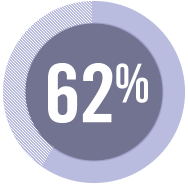 DID YOU KNOW?
Sixty-two percent of caregivers are between the ages of 25-54.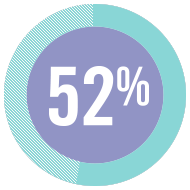 DID YOU KNOW?
Fifty-two percent of caregivers are the adult children of the recipients.

Still have questions? We have answers.
Below you will find answers to some of the most common Long Term Care Insurance questions.
Can't find what you are looking for?